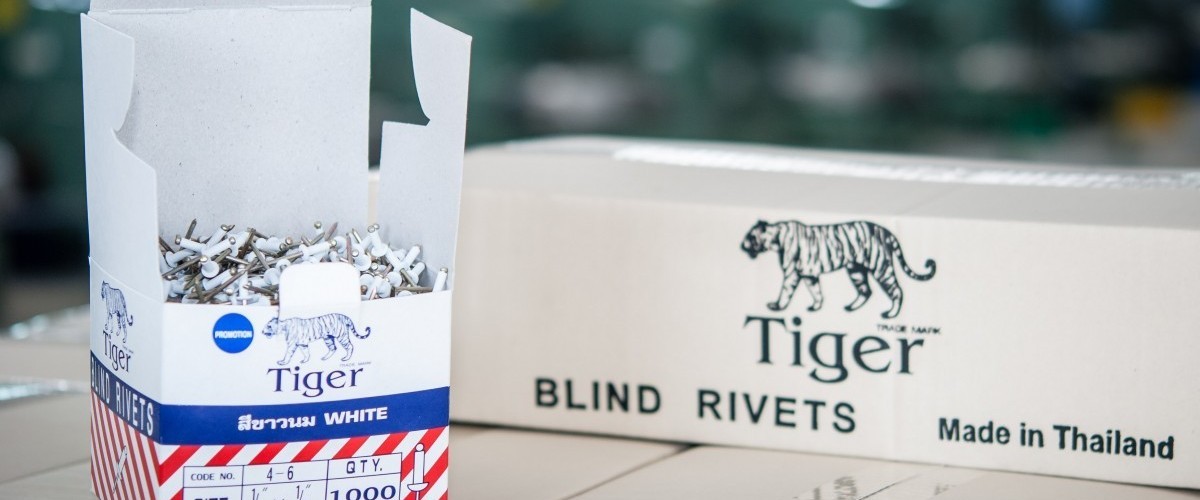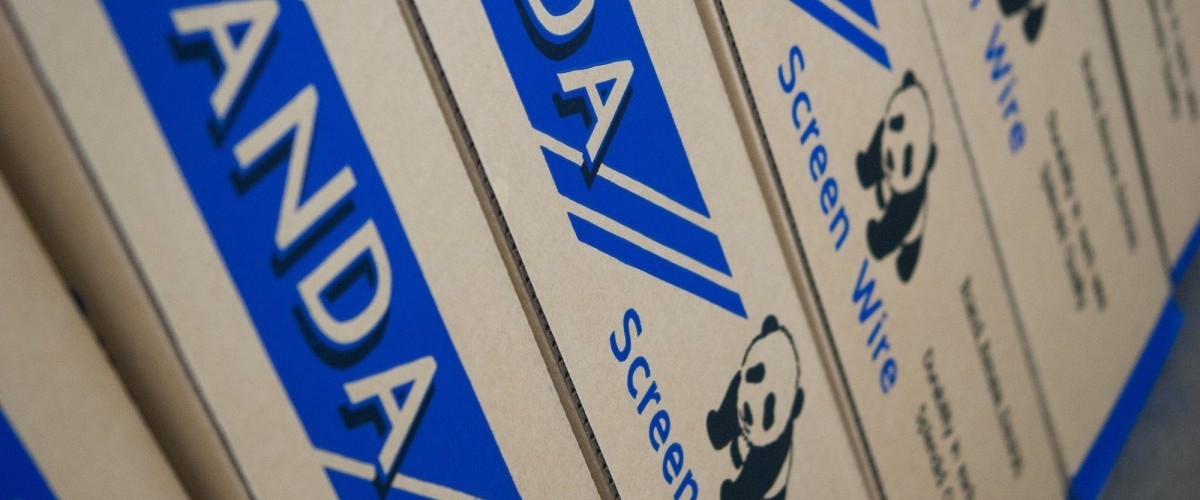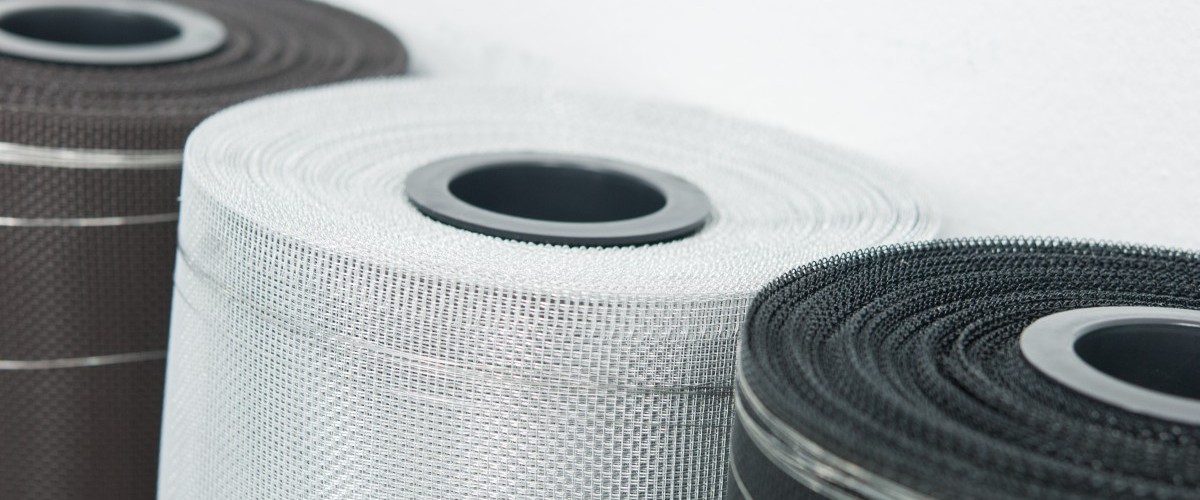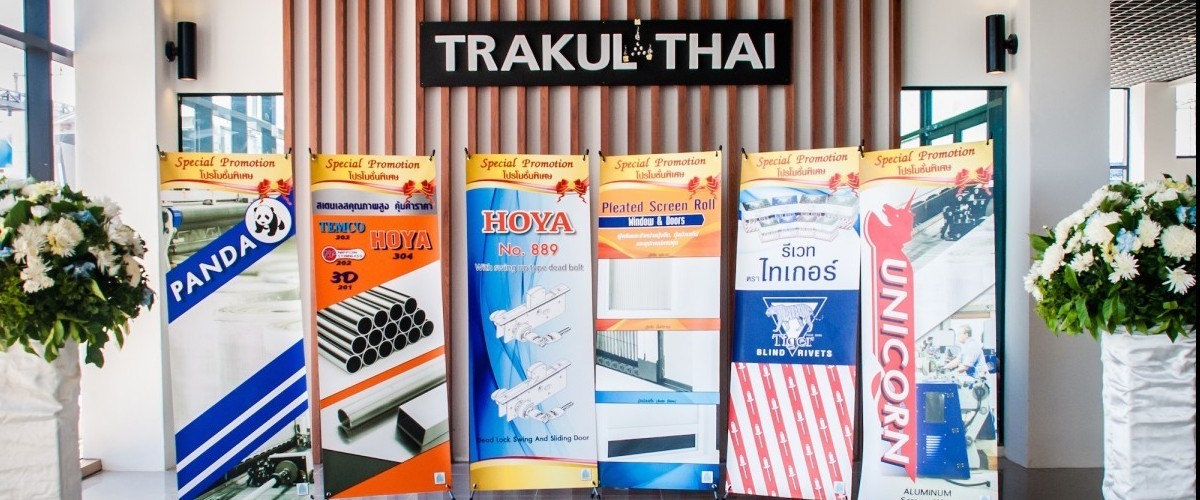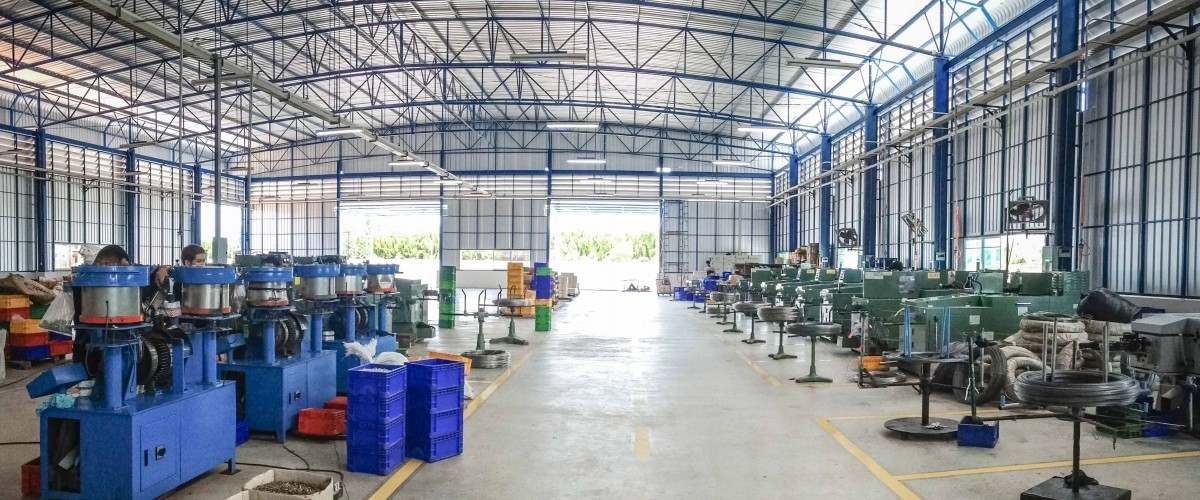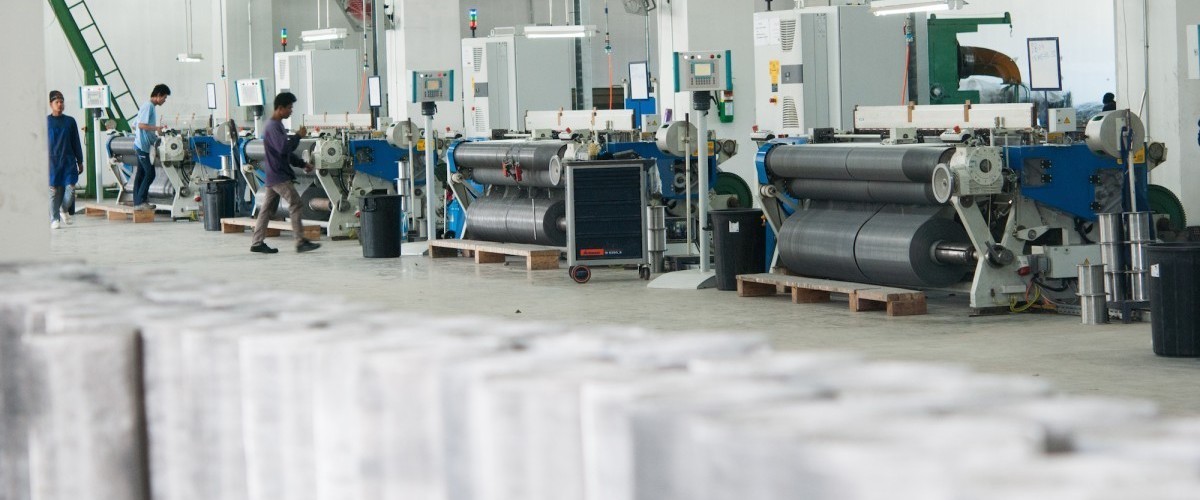 Trakul Thai Products Company Limited (Trakul Thai Products Co.,Ltd) was established in 1995. The company produces aluminium equipment of high quality to send to customers in both its home country, Thailand, and in other countries as well. Due to the trust placed in it by its customers, the company has evolved into one of the leading manufacturers in the country.
Trakul Thai Products Co.,Ltd., has also expanded its research and development to meet the needs of its customers and to ensure the products are of high quality and standards. Its product line includes items such as aluminium insect screening, nylon netting, rivets, pull handles (stainless), stainless tubes, and so forth.
We use imported raw materials of high quality and standards from Japan, Germany, China, and the Middle East. The raw materials are processed, designed, and turned into products with advanced manufacturing technology. The machinery used in production employs imported technology from countries such as Japan, Germany, and Italy to ensure high quality.
Our company is sensitive to the needs of the environment. It is policy-driven and ready to lead in the renewable energy sector, including solar energy and solar cells. The unified systems for all its facilities include electricity and lighting, leading to the overall development of the country (Thailand) in many different ways. We are also equipped to test products and systems design, and to do consulting as well.
In addition to within Thailand, our company also exports products to various other countries, such as Australia, India, Bangladesh, Cambodia, Laos, Myanmar, Philippines, and so forth. Within approximately the past decade, we have grown 25% with a further commitment to do business outreach to steadily increase our growth.
We are a manufacturer of quality products that are certified